Subscribe to the newsletter
About Aspexit
Supporting the use of digital tools in agriculture
Measure, Analyse, Understand
NO, Precision Agriculture is not just for the rich!

YES, one can enormously improve one's practices with sober and frugal digital technologies!

NO, digital technology is not necessarily evil incarnate!

YES, I too am fed up with solely hearing about Artificial Intelligence, Big Data, and Block Chain.

NO, Precision Agriculture is not necessarily economically profitable (well, not until we put a price on the resources used and give sufficient financial incentives for environmental services rendered).

YES, the digital must serve agronomy and field expertise and must not and cannot replace them.
Do you like our blog files?
Our files are available for free and in free access on our blog!
Data analysis - Infographics - Monitoring - Support
Latest Blog Files
Discover the latest information and tutorials posted on this blog !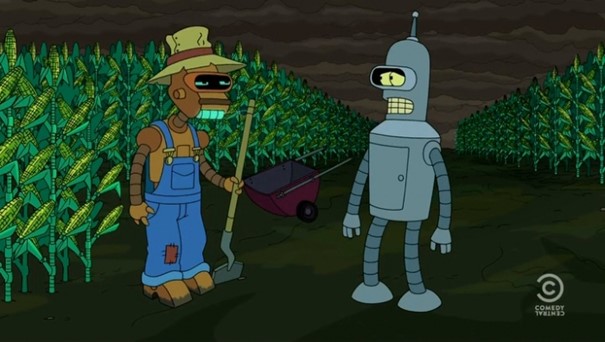 Oh my god, we're going to talk about robotics! Finally, an article where we can talk about technological innovation, agricultural (r)evolution – because the parenthesis around the "r" is super important – and the third way of agriculture! Yippee! So if this article doesn't make the buzz, I don't understand anything anymore! Too bad, spoiler Read more about Robotics in the field: where are we and where are we going?[…]
Missed the Aspexit infographics? In preparation for my next dossier on agricultural robotics, here are two infographics on the robotics ecosystem in agriculture Terrestrial robots in plant production Robots in animal production These infographics have been built from the tools available on the directory of digital tools for agricultural production. Come and contribute to this Read more about Panorama of agricultural robotics[…]
Previous
Next